Take Time For Romantic Getaways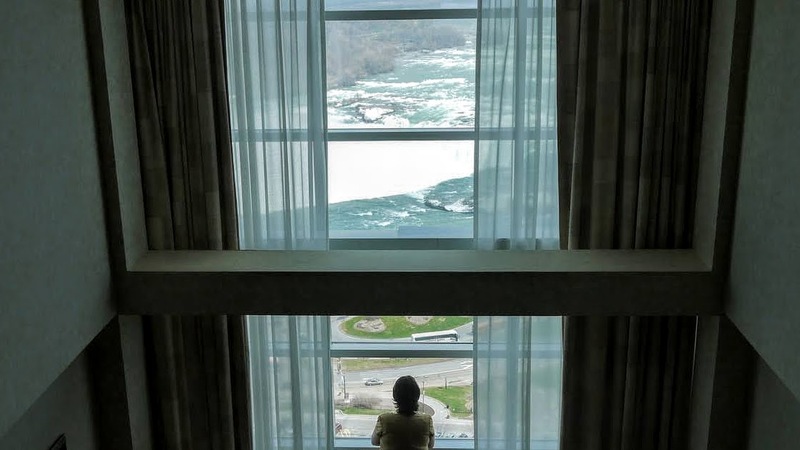 It's a beautiful sunny morning. We get up. Do our usual morning routine. But after feeding the kids, instead of heading to work, we wave goodbye to the kids, hop in the car, and head out on a romantic getaway.
During these getaways we spend all our time together. We flirt, eat yummy food, shop, swim, play games together, and of course have sex.
The purpose of these trips are to spend uninterrupted time together without having to worry about everyday life. We are there to pay attention to each other. We are there to have fun, but that means making sure our spouse is having fun as well (and they are doing the same for us.)
These trips don't usually take us far from home. Just far enough to get away from our regular life. But close enough that we can do them frequently.
When we plan these getaways we spend time figuring out what each of us wants out of the trip.
What does our spouse need most? Words of affirmation, quality time, physical touch, acts of service, or a few gifts? Then we plan activities that fulfil these needs.
For us this is pretty consistent. We do a little shopping. We eat out. We have lots of sex. Everyone comes home with their needs a little more fulfilled.
We don't only do activities that fulfill our specific love language. We also take time for some fun and relaxation. We go for walks, play games, watch movies, swim, relax in the hot tub, and use the exercise room.
If you are enjoying this article… buy our book!
We are there to have fun and spend time together. To learn more about our spouse and how we can better help and care for them.
We encourage you to take some time alone together, whether it's a full fledged getaway or just a day trip.
One final note. These outings are a lot of fun, but they are even more fun if you don't *need* them. What we mean is try to live each day of your life in a way that you aren't slowly getting burnt out. Simplify your life, always be working to fill your spouse's love tank, enjoy each day of your life. Then, when you take a few days to get away, the first day or two isn't spent recovering from life. You can get right into enjoying the time away.
---
Did you enjoy this article? Share it with your friends:
---