Our First Book: A United Marriage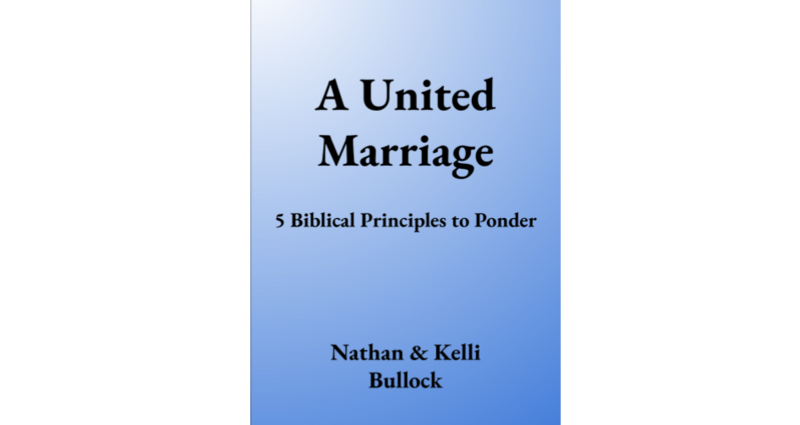 Do you want a better marriage? A better relationship with God?
These two relationships are similar and connected. As you learn how to improve one, the lessons you learn will teach you how to improve the other. This book is designed to help you think about how to improve in 5 areas: attraction/devotion, listening, speaking, loving, and yielding. As you improve in these 5 areas your relationships with your spouse and with God can be more fulfilling and more united.
Each of these principles is shared in a devotional format, with scriptures to ponder, a few thoughts from us, examples from our marriage, and questions to initiate some discussion between you and your spouse, or just to ponder by yourself.
We hope this book will help you build a better relationship with your spouse... and with God.
If you are enjoying this article… buy our book!
(Please don't be surprised. This book isn't very big. But that is on purpose. We wanted to create a small little book, that everyone could find time to read. We want you to spend more time discussing these topics with your spouse, reading scripture, and putting what you learn into action.)
If you follow the Amazon link above, you can flip through the first few pages of the book by clicking on the "Look Inside" link. The preview of the paperback copy seems to show a larger portion of the book than the Kindle version.
---
Did you enjoy this article? Share it with your friends:
---